Polestar CEO Thomas Ingenlath dropped hints of a possible high-performance version of the Polestar 2 on Instagram by posting an image with some performance cnetric hashtags. The images shared by the CEO had a phrase "PS2BST 1(7)" on them, hinting at a possible July reveal.
---
Polestar is one of the major electric brands in the world but less heard off, with the likes of Tesla, Mustang Mach-E from Ford, Hummer EV from GM and Ioniq from Hyundai getting a lot of limelight. Volvo's sub-brand has still found it hard to get the grips of the EV market. With its first car Polestar 1 which was released in 2019 and Polestar 2 which is just around the corner for a release. The most interesting bit comes from Polestar's CEO Thomas Ingenlath himself as he posted some pictures of the Polestar 2 prototype.
The Polestar 2 in the images looks like it has a performance package installed on it. It obviously shows the 4 doors and also the wheels that were taken straight from the Polestar 1. Polestar 2 might end up with 20-inch wheels, unlike the Polestar 1's 21-inches. The body seems quite lower than usual which almost confirms the performance pack for us.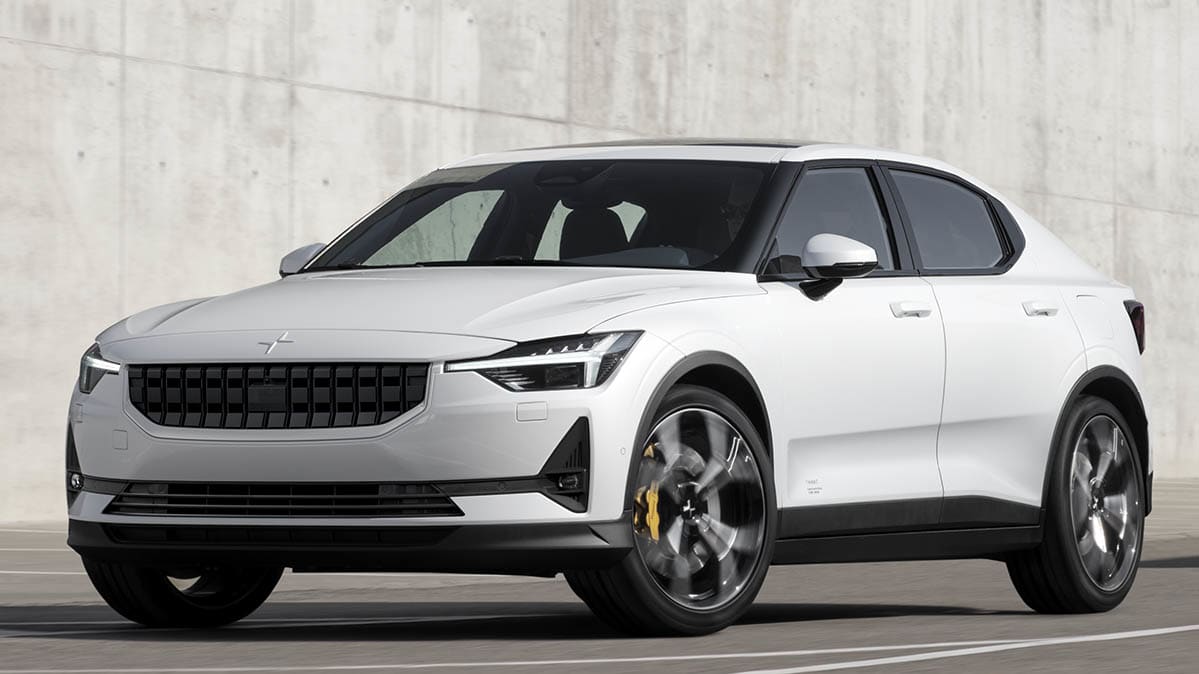 The Instagram post reveals too much on the post's description, the CEO posted the pictures with the word 'Experiment' with some hashtags. The second post with the code 'PS2BST 1(7)' might be a development code for the car but can mean 'Polestar 2'. This might be a well-understood teaser by the company's CEO.
What comes next from the brand is not known for as in the body style the Polestar would carry. It can easily be called the Polestar 3 which is rumored to be an all-electric coupe crossover that will come later this year. Polestar 2 is claimed to offer a power of 408 hp and a 0-62 mph time of fewer than 5 seconds.
If we guess correctly and as per various reports on the internet, we expect Polestar to do a reveal of this vehicle in July 2021, as per the 1(7) numbers in the phrase posted by Polestar CEO. However, more details will be posted when Polestar provides official information.
Also Read:
#Polestar
#Polestar2
#Performance
#ElectricCar
#brembo
#Brakes